ITS LIKE YOU'RE WEARING NOTHING!! RIDICULOUSLY COMFY AS IT'S ALL ABOUT THE FEEL!!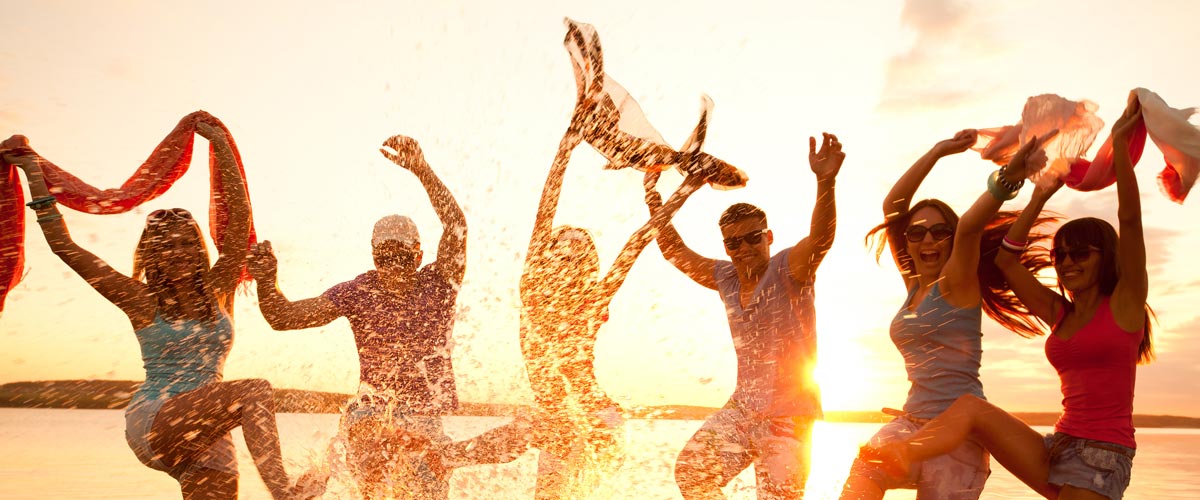 Barrie area and beyond! Men & Women's seamless, comfy underwear and more!
Men's and Women's Seamless, Comfy, Underwear
IT'S LIKE YOU'RE WEARING NOTHING!!
Check out our comfy, seamless and irresistible products! Men's Modal, ladies seamless underwear, and coming soon, leggings! We offer best-in-class customer service and hope you enjoyed stopping by our store. We are here to make your experience a great one! Remember it's all about the feel!!
CHECK OUT OUR WOMENS CONSTANT COMFORT SEAMLESS UNDERWEAR, NO MORE PANTY LINES!!
COMING SOON....WOMENS BOYSHORTS AND LEGGINGS!!